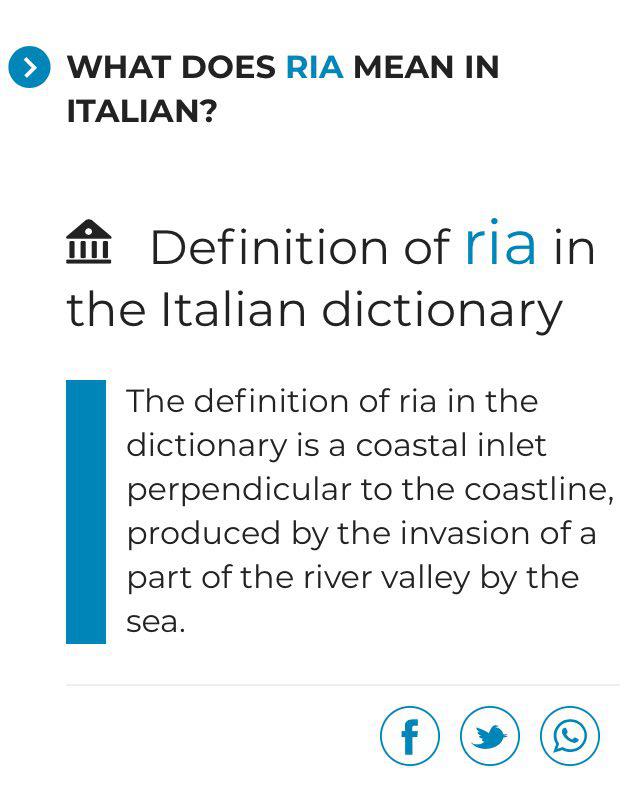 RIA, [Reputation Insight Agency] DIGITAL MEDIA FILM PTY [LTD] was established in 2016 by Martina Della Togna, the agency's Founding Partner & Director, after an adventurous 20 years in the South African media, communications and television industry. Her professional journey includes an award winning film portfolio, a strong track record in strategic and crisis communication, and innovation in the interface between content and platform.
RIA's mission is to innovate in the field of digital media strategy, multimedia and film in South Africa, across digital and traditional platforms
RIA provides strategic communication support to public figures, campaigns, and institutions using an impactful combination of:
Knowledge of the South African socio-political landscape

The use of innovative technology to track and enhance digital brands

Award winning creative production capacity across all multimedia forms

Expertise in the legal and policy frameworks governing digital engagement
RIA provides a 360 solution that enhances and safeguards clients.
RIA FILM is a recently established division of RIA.
Martina currently also serves as Non Executive Director of the Media Development and Diversity Agency [MDDA], a statutory body established to fund community media organisations, and lead on research in media diversity, www.mdda.org.za  She was appointed by the Parliament of the Republic of South Africa.
RIA INTERNSHIP PROGRAMME
RIA runs an annual internship programme for young South African graduates interested in the field of strategic communications and marketing.
For enquiries contact info@riadigital.co.za